Be it at Le Fournil or Il Forno, dishes served in both of our establishments are mainly composed of local and seasonal produce.
On this page you can find out more about the producers who constitute the richness of our region, and who have contributed to, through the unerring quality of their products, the success of our two establishments.
Trappist Beer and Cheese​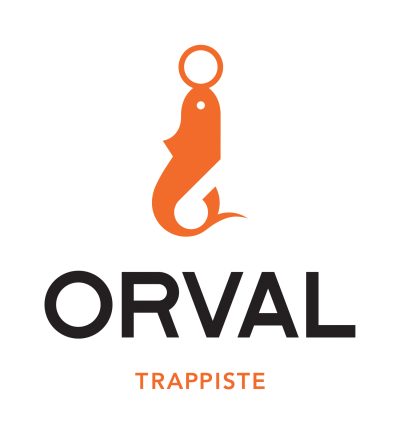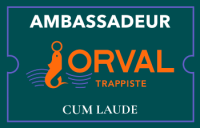 True to its bitter, fruity character, Orval has become a veritable benchmark in the much-coveted world of authentic trappist beer.
Orval beer is known for its top fermentation process and a maturation period that bestows it with its complex and fruity taste – a subtle blend of body and bitterness.
As an official Orval Ambassador since 2009 (and the distinction "CUM LAUDE", we offer our guests a unique experience: a décor in the colours of the most famous of Belgian trappiest beers.
We serve Orval Trappist Beer (up to 4 years old) chilled or at room temperature.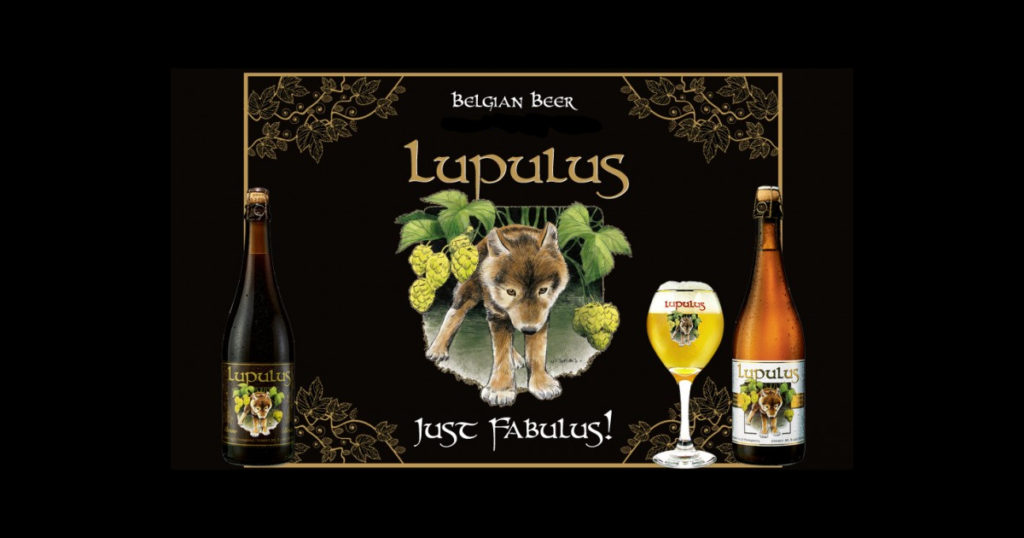 The Lupulus brewery (formerly called Brasserie Les Trois Fourquets) is a Belgian family brewery located in Courtil, in the municipality of Gouvy (Luxembourg province). They mainly brew Lupulus beer.
The Tchèts brewery is a young cooperative located in Neuvillers, a small village a stone's throw from Libramont, which is famous for its annual agricultural show.
It emerged from the friendship formed by 11 beer lovers: the Tchèts. "Tchèt" means "cat" in Walloon – it is the nickname for the inhabitants of the village.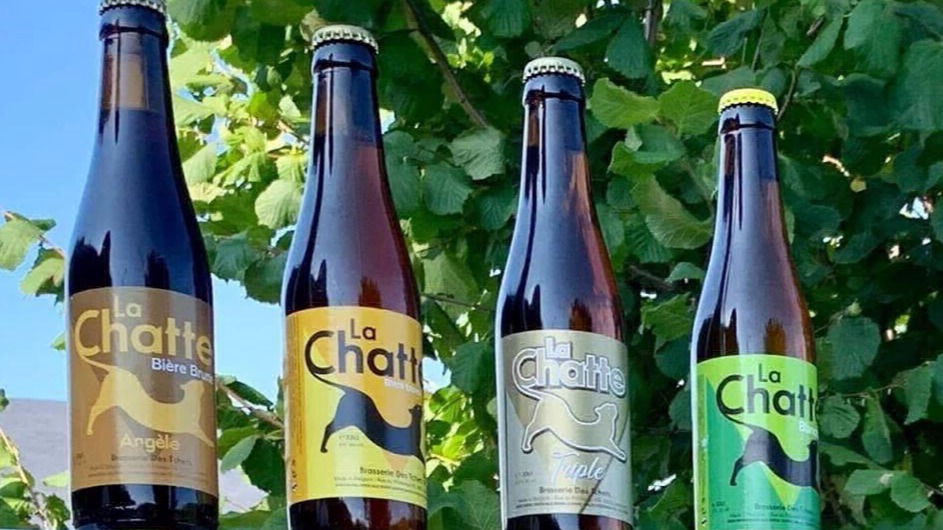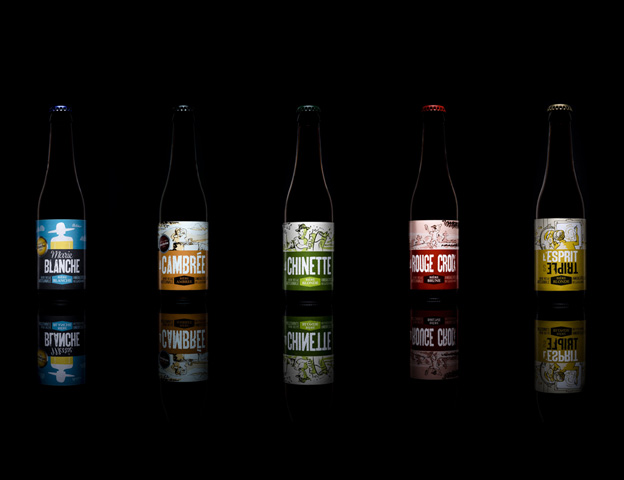 The Lesse brewery is a "cooperative with a social objective" that brews craft beer and imagines a better world through meaningful projects involving environmentally friendly raw materials, a low-energy brewery, and fair trade on a local level.
Craft brewery based in Somme-Leuze.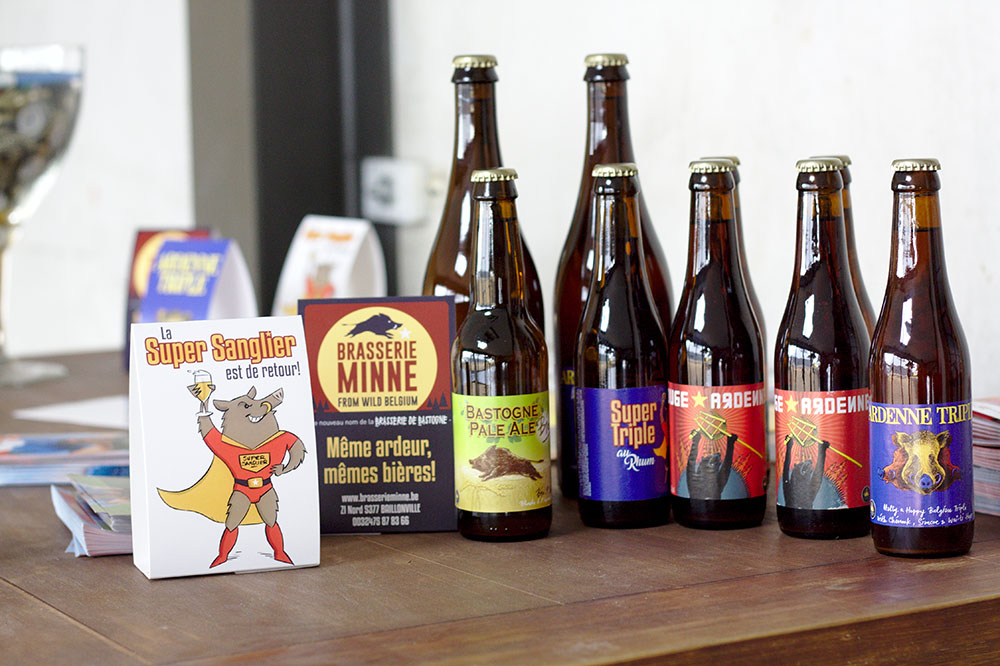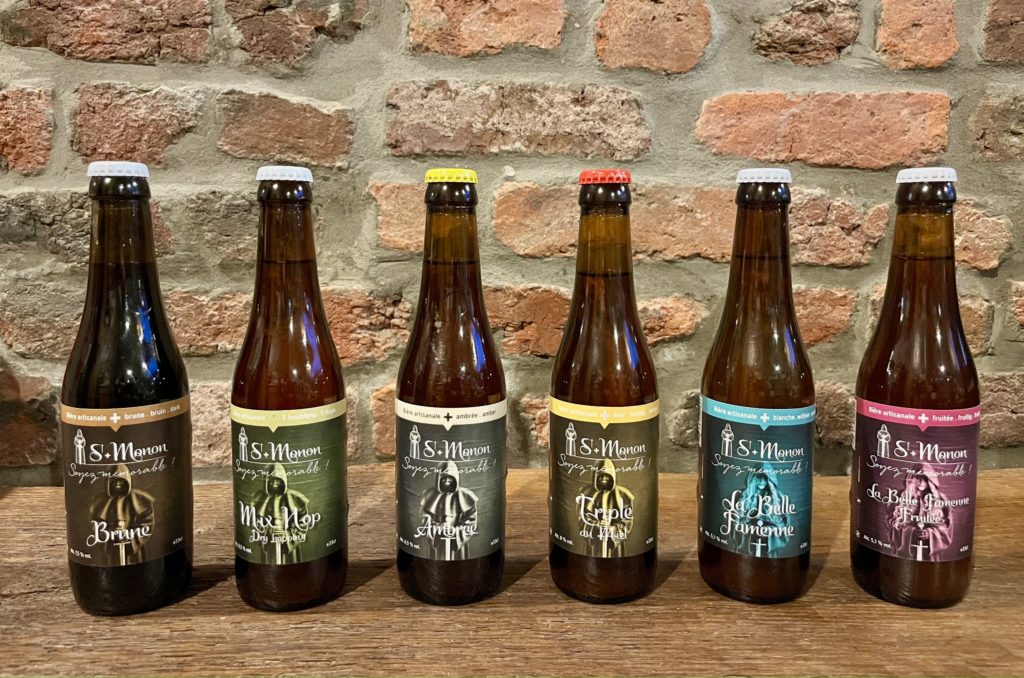 Saint-Monon brewery is a family business that was founded in 1996 and is located in the wing of a farm on the border between Ardennes and Famenne. Current production is around 700 hl.
Three beers with assertive personalities bear the Saint-Monon name. They have already won several awards at international brewing competitions.
Saveurs de Fruits is a small, traditional family business that has, since, 1991, produced:
Fruit and flower wine
Jams and jellies
Local products

Originally located in Héron, a small Hesbaye village, the business moved to Bièvre, in the Namur Ardennes, in 2003.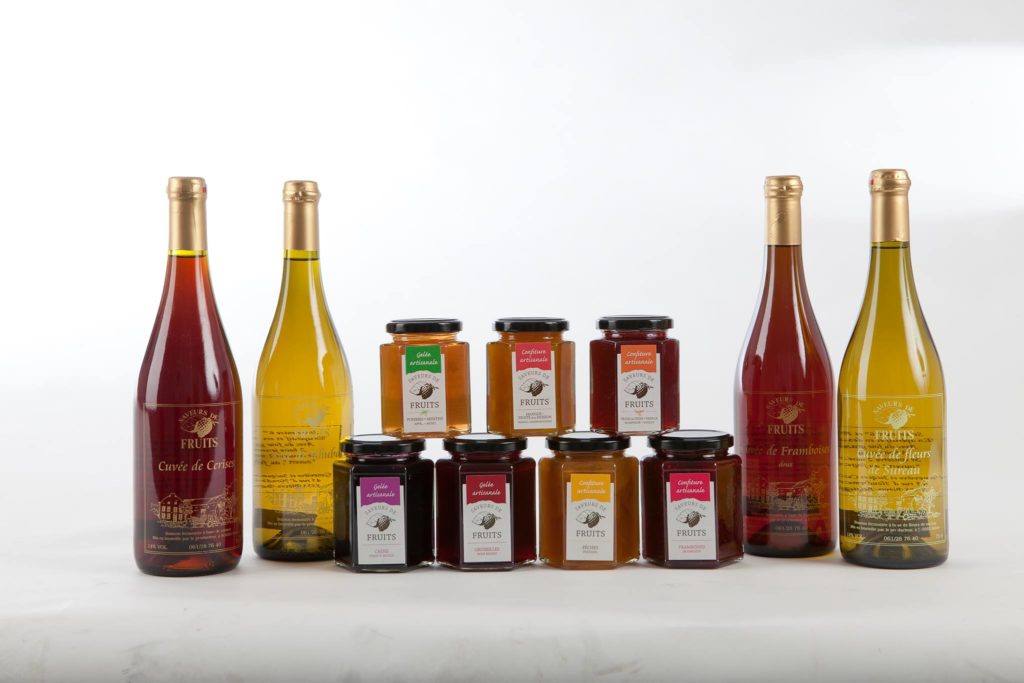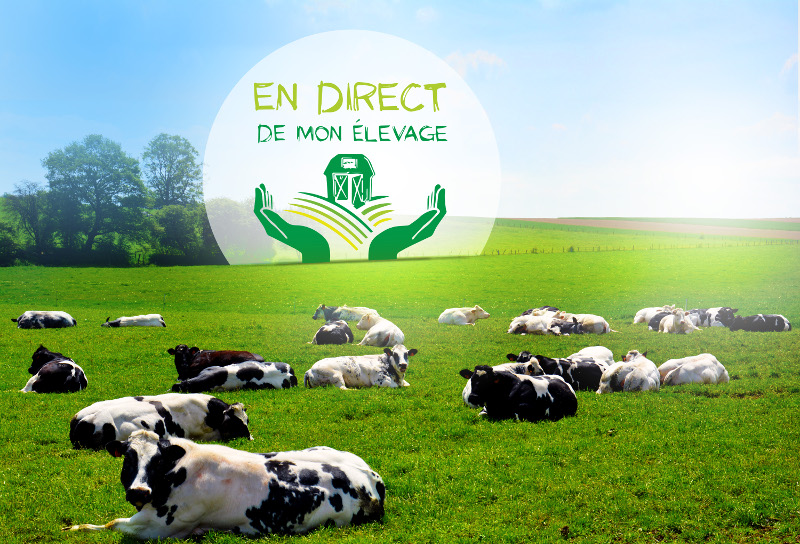 Cooperative for family and eco-responsible agriculture
Gathered in a cooperative, farmers offer you quality beef produced on family farms that respect the environment.
Saffron and Aromatic Herbs Producers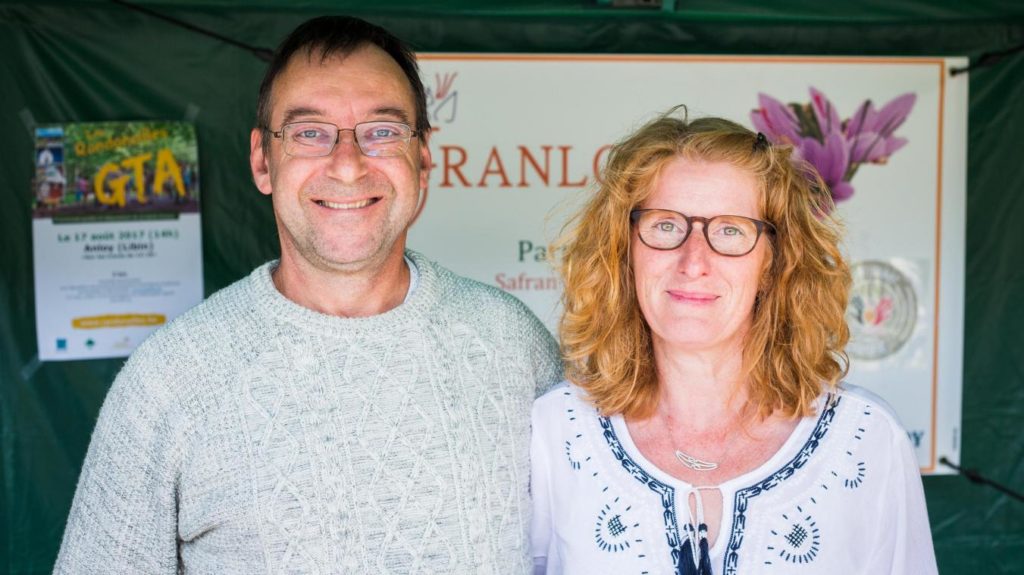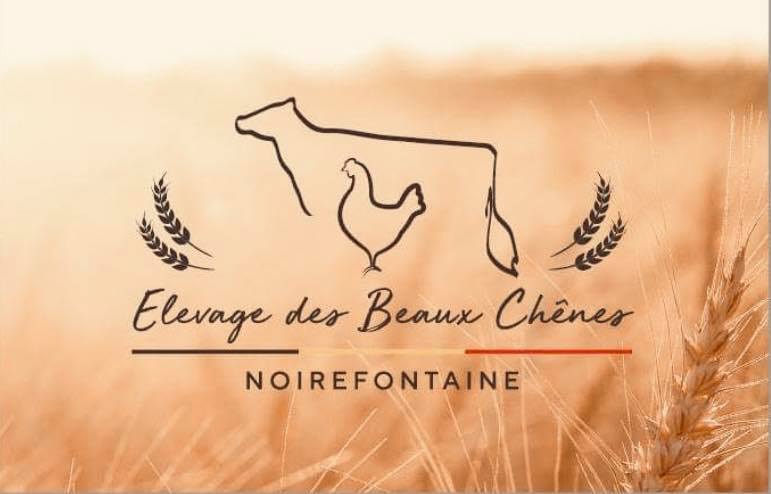 Quality livestock: chickens, Mechelen cuckoo clock. Local producer.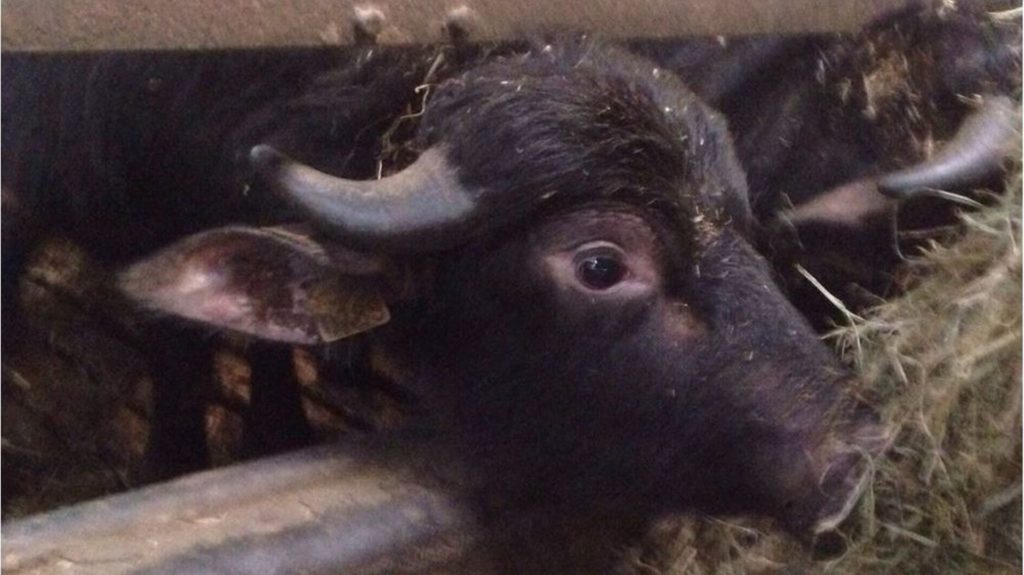 Organic Buffalo Mozzarella​
Buffl'Ardenne mozzarella is Belgian, organic, and CERTISYS certified. It has a surprisingly authentic taste; the craftsman's passion is palpable. Made with 100% organic buffalo milk.
Master cheesemaker Peter worked with Swiss farmers for several years before pursuing a degree at the "School of Cheesemaking and Industry". Together with his wife Barbara, they have raised 250 Belgian dairy sheep, a local endangered species, and they process fresh milk every day at their farm.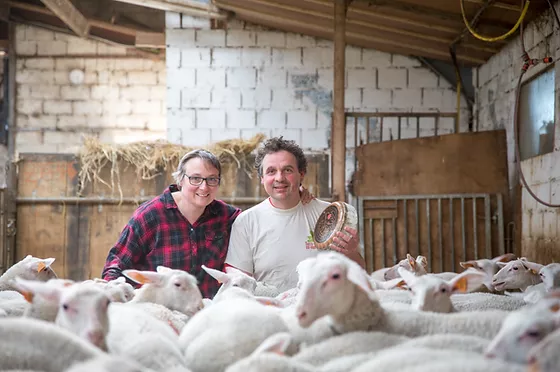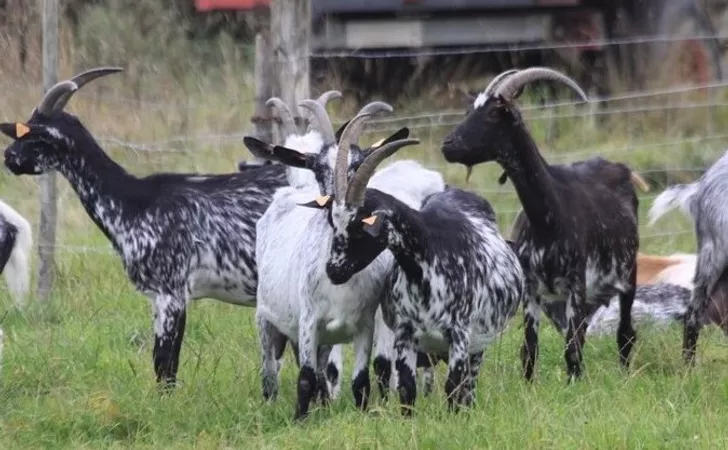 Small farm covering 30 hectares in the Belgian Ardennes, in the little village of Maissin.
LA PISCICULTURE DE LA GERNELLE

Breeding purebred Wagyu cattle
For three generations, the Calay family has operated a farm in Orsinfaing, a small village located between Ardenne and Gaume in the province of Belgian Luxembourg. With many changes over the years, the transmission is first from father to son and then from father to daughter.
Ham "Delight of the Sûre"​
"Le Délice de la Sûre", raw, dried and lightly smoked ham made using the traditional method.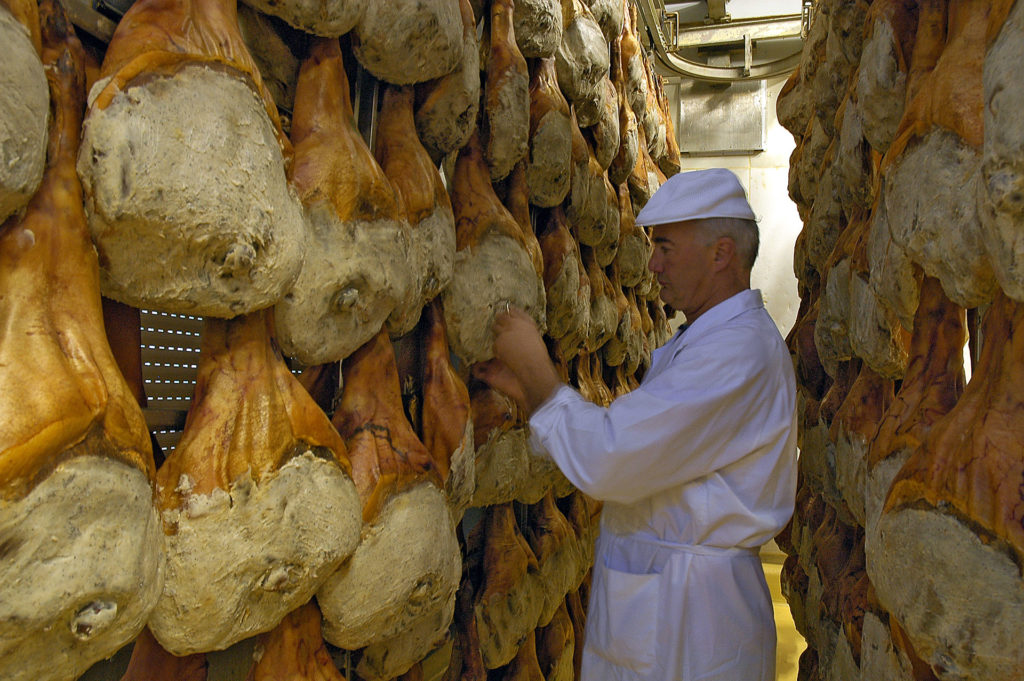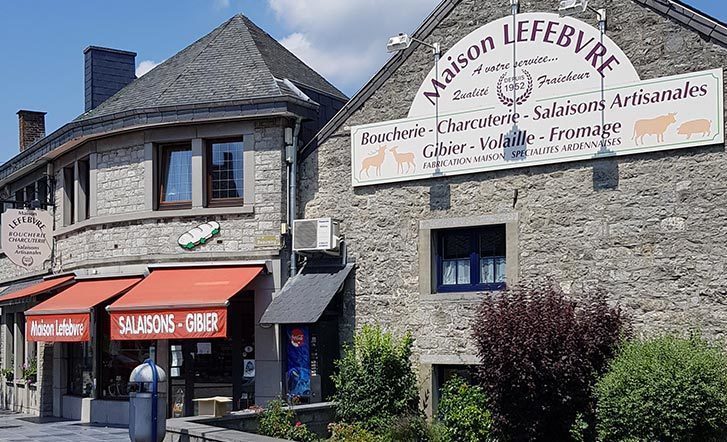 Artisanal and family butcher
It was on March 6, 1952 that René Lefèbvre opened his butcher's shop in Wellin. Over time, it has become the only traditional butcher's shop in the region. The establishment was taken over by Philippe Lefèbvre and his wife Évelyne on October 1, 1986. They were joined by their son Benjamin, a graduate of the ITCA in Suarlée, in 2001. Since then, the family establishment has been able to evolve according to the tastes of its customers, while perpetuating its tradition of quality. The store has expanded and the workshops have been transformed to comply with hygiene standards and current legislation.
The whole province of Luxembourg in a short circuit
Réseau Paysan is a cooperative facilitating the distribution of products from more than 90 producers and craftsmen in the province of Luxembourg to restaurants and independent points of sale and non-mass retailers.
The cooperative also coordinates a producer store in Libramont.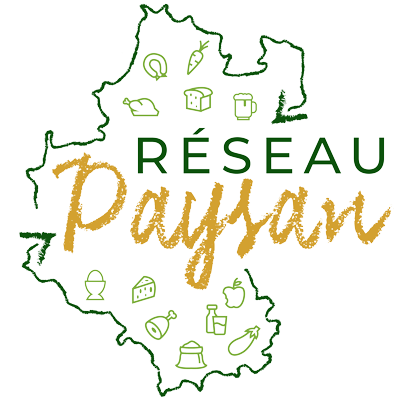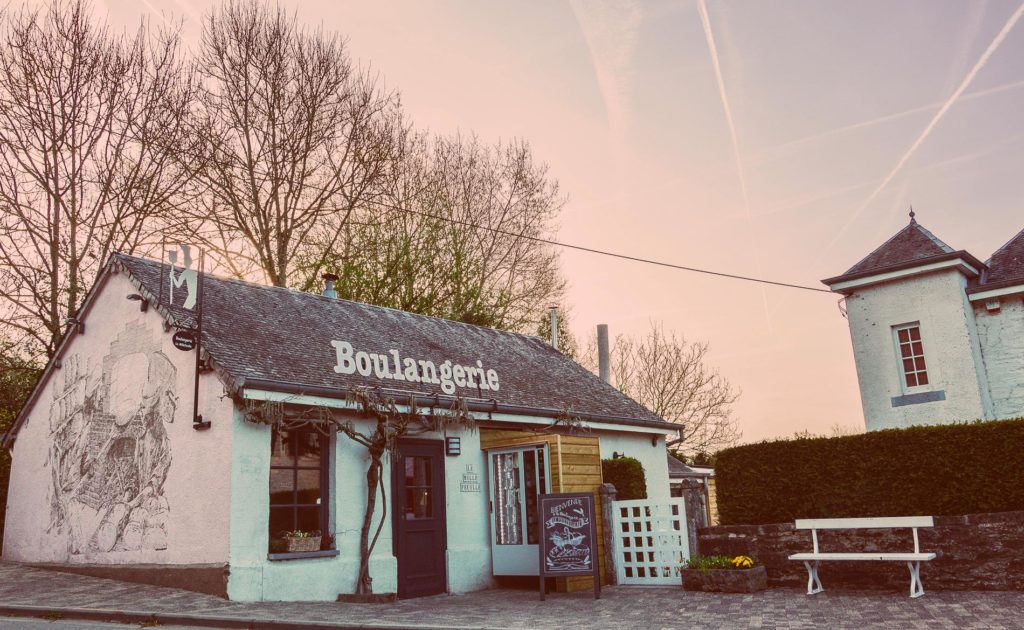 BOULANGERIE LE MILLEFEUILLE
Bread, a warm welcome, tradition…
Located in Redu, right in the heart of the Belgian Ardennes, the Le Millefeuille bakery offers simple and elegant products that are the embodiment of artisanal know-how.
These craft bakers pay particular attention to the selection of their raw materials. By encouraging local distribution networks as well as local production of a good number of their ingredients, they have put craft baking at the heart of their creations.